Smarana Hanoi Heritage is a unique hotel experience in the vibrant and culturally rich city of Hanoi, Vietnam.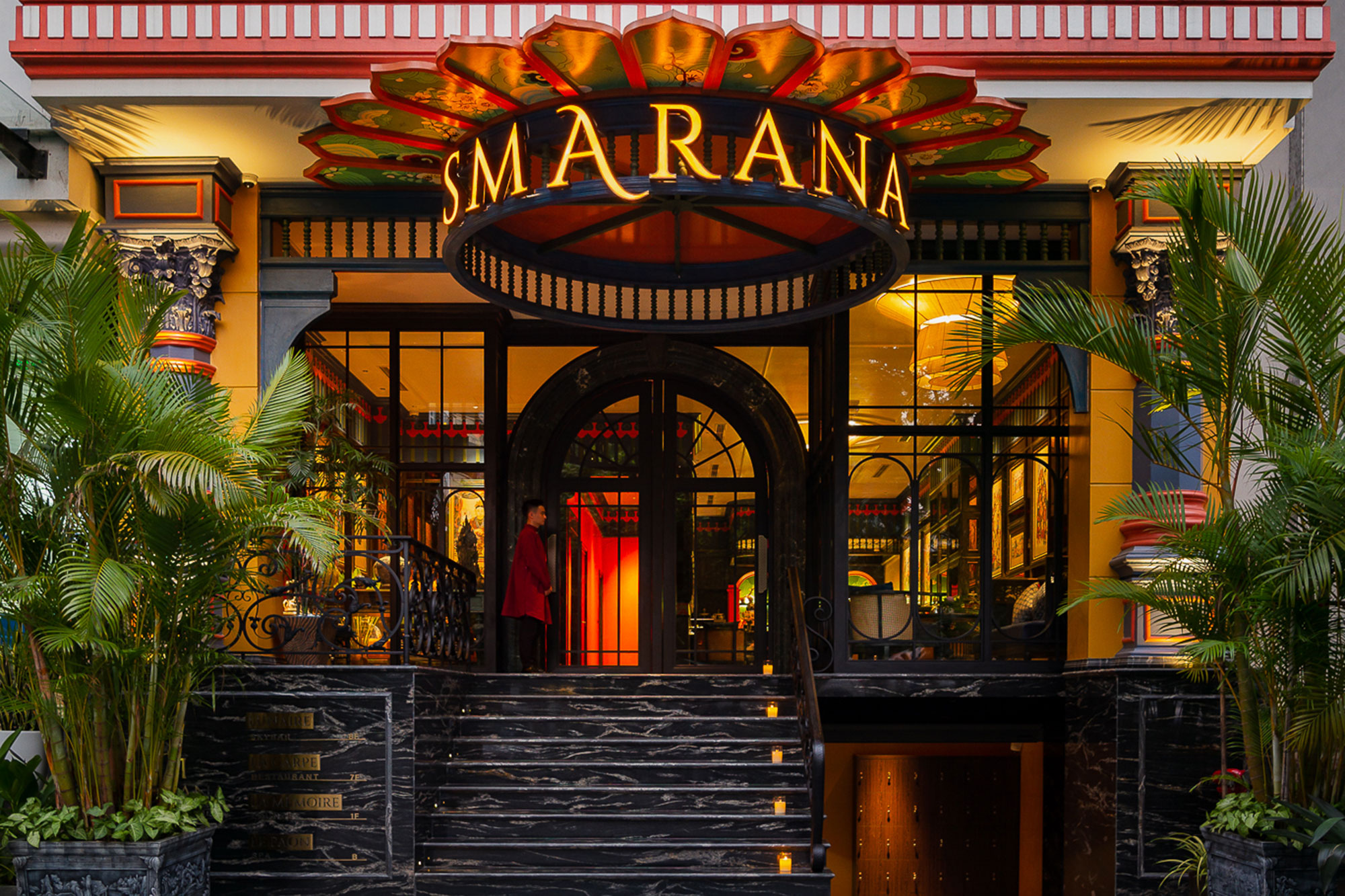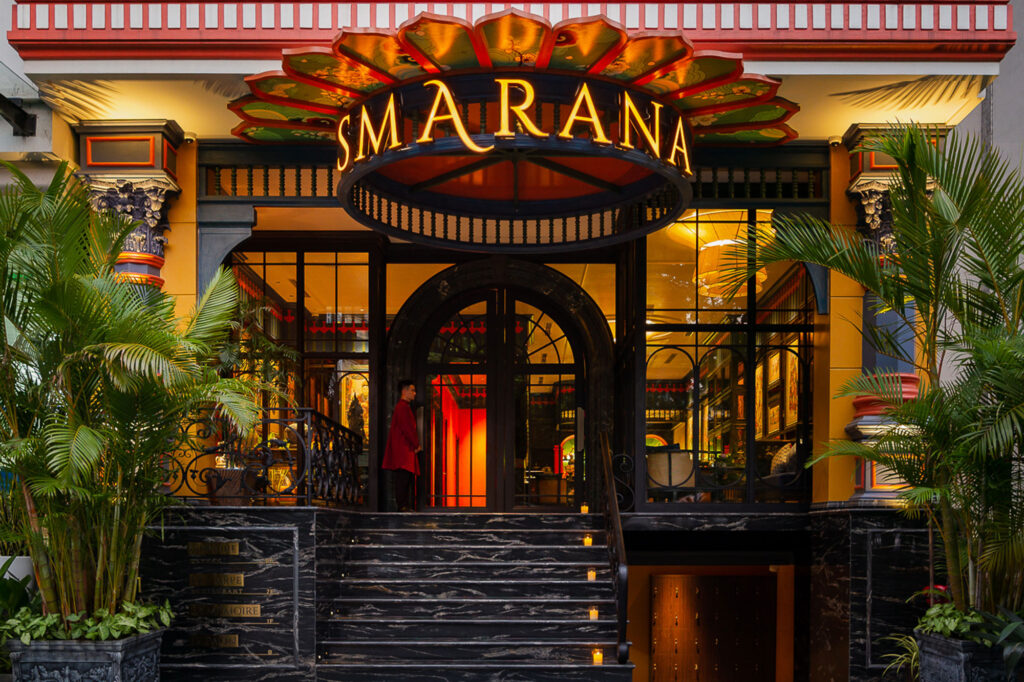 Located in Cau Giay District, the city's business center, our hotel is inspired by the art, culture, and beauty of Hang Trong folk paintings. From the hand-crafted furniture to the bespoke amenities, our hotel strives to bring guests a unique experience of Hanoi's culture and art and create unforgettable memories.
At Smarana Hanoi Heritage, our goal is to provide guests with an immersive experience that they will never forget. From the moment you walk in the door, you will be surrounded by the beauty of Hang Trong folk paintings. Every room is uniquely decorated with tasteful décor and art inspired by the traditional Vietnamese style. Our staff is dedicated to providing a high level of service and ensuring that our guests feel right at home.
Our hotel offers a variety of amenities to ensure that our guests are comfortable and have an enjoyable stay. We have a lounge that serves specialty coffee and tea, and a restaurant and bar for dining and entertainment. In addition, we have spa and salon services for pampering and relaxation.
At Smarana Hanoi Heritage, we strive to provide our guests with a unique and unforgettable experience. From the welcoming staff and warm atmosphere to the artful décor and luxurious amenities, we aim to provide our guests with the best possible experience in Hanoi. Our goal is to create a place for travelers to come and discover the beauty of Hang Trong folk paintings and take home memories to last a lifetime.
A visual representation of the memorable moments happening within our hotel, showcasing the daily activities and the amazing experiences of our guests.
Smarana proudly Presents Our Hang Trong Paintings Collection
The Smarana Hanoi Heritage hotel has in its custody a collection of 72 Hang Trong folk paintings, with most of them presented in either La Memoire Lounge or the hallways for visitors to admire. All the artwork was produced by artist Le Dinh Nghien, the descendant of the Hang Trong folk art, over the course of 3 years.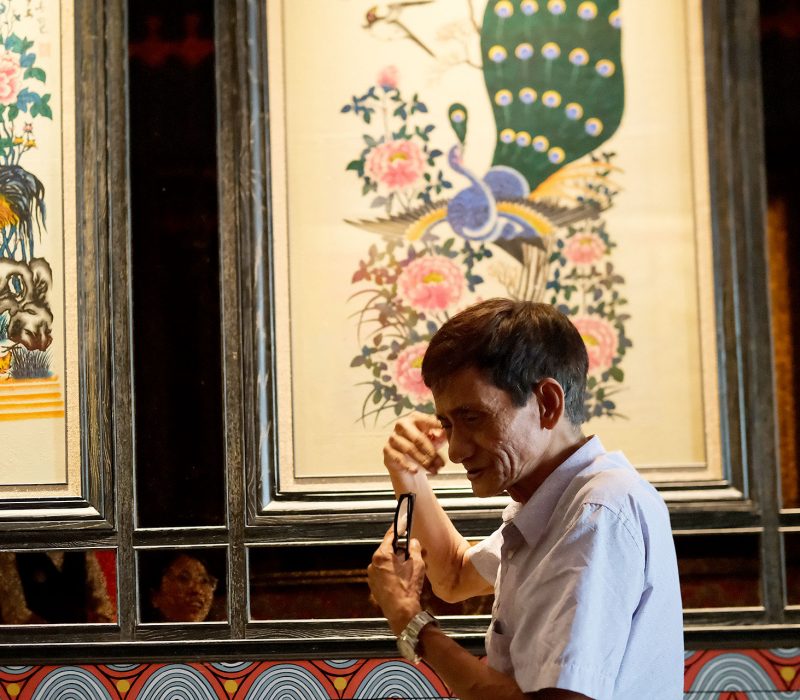 The main entrance of the hotel houses a spectacular piece of Hang Trong folk art, bearing the title '福' (Phúc in Vietnamese/Blessing in English). It is the largest of its kind in the art collection and features The Twenty-four Filial Exemplars, prominently displayed to provide a welcoming sight to all visitors.